Welkom op de website van Brand Lashes
Brandlashes is een distributeur, groothandel en webshop met een groot assortiment in professionele producten voor wimpers, individuele wimperextensions & wenkbrauwextensions.
Gratis verzending
Géén verzendkosten bij een bestelling boven €100,-ex btw (alleen in Nederland)
Vandaag verzonden
Op werkdagen vóór 16:00 uur besteld, vandaag verzonden
Gratis productadvies
Gratis professioneel productadvies, samples en andere leuke acties!
THE BIGGEST ONLINE LASH & BROW CHAMPIONSHIP
 
✔ 10 NOMINATIONS   
✔ 3 CATEGORIES     
✔ 90 WINNERS    
✔ GRAND PRIX 
✔ 25 INTERNATIONAL JURY
✔ CERTIFICATE FOR EACH PARTICIPANT
✔ CUP AND GREAT PRIZES FOR WINNERS
Aim of the Championship is to define the best of the best masters of eyelash extension at the independent platform of the International Festival.
The Championship is open, so everybody can take part in it, regardless their citizenship and residence (country).
---
Registration
OPEN
from SEPTEMBER 15th!
ENTRY deadline extended to FRIDAY , DECEMBER 9th!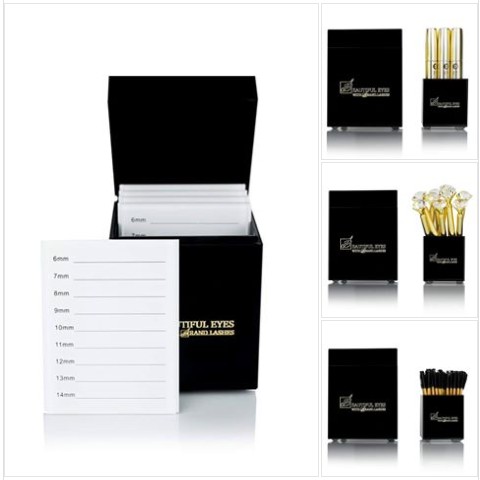 LUXE LASH BOX + 5 PALLETS en PEN BOX
NIEUW in ons assortiment 🏆🏆🏆
Brand Lashes luxe complete lash box met 5 lash pallets. 
Super handig en compact met luxe gouden logo.
---
Brand Lashes luxe pennen box 🏆🏆🏆
Ben je op zoek naar een presentatie gadget voor je wimperborstels, pennen of andere producten, dan is deze luxe box ideal voor jou!!! 
WIMPEREXTENSIONS LIJMEN
Nieuwe lijmen met verbeterde formule,minimale dampen en een superieure weerstand tegen hoge en lage LV.
Maak kennis met al onze lijmen!
Verkrijgbaar in 2g en 5g.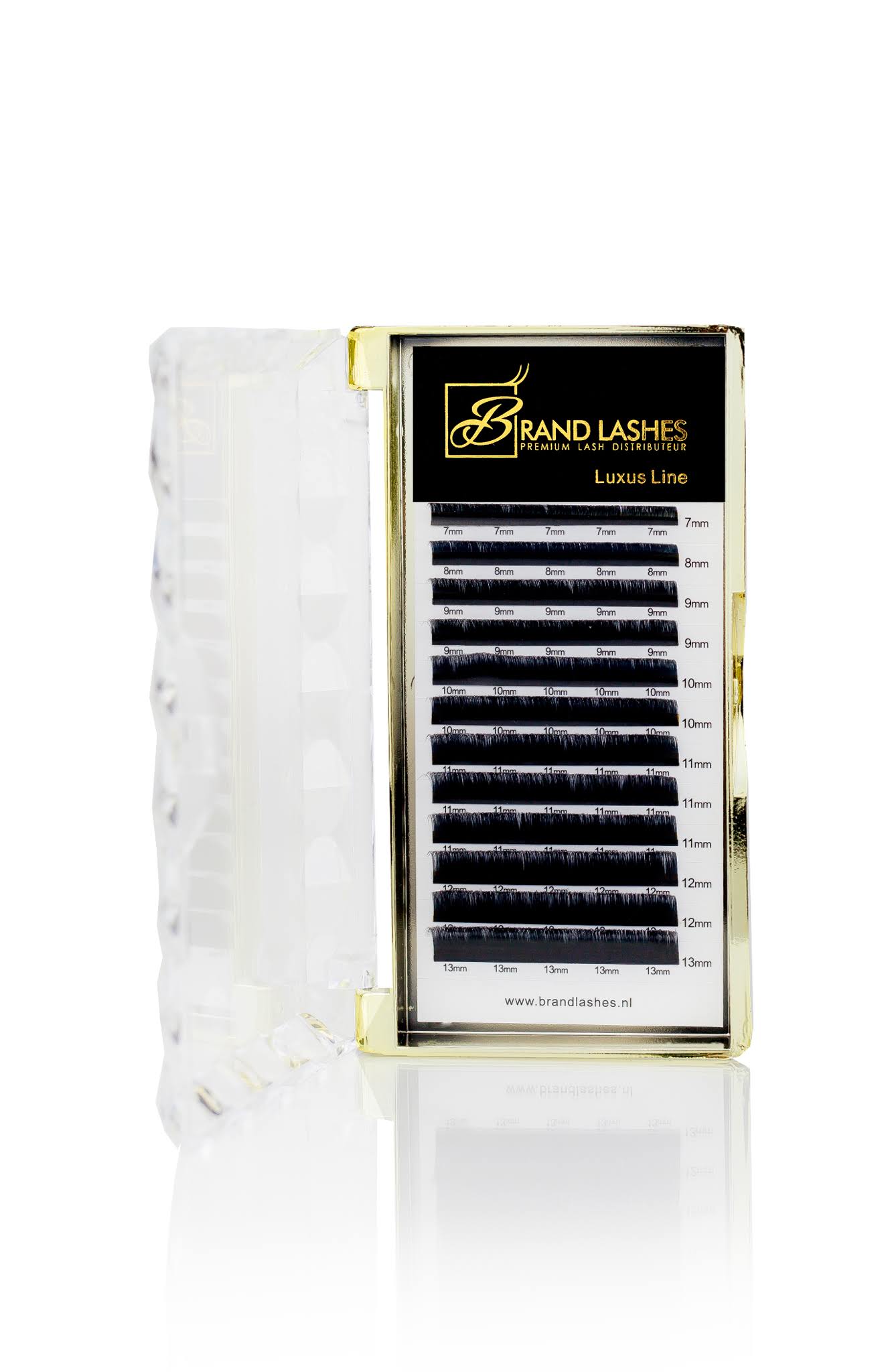 LUXUS LINE
❤ NIEUWE WIMPEREXTENSIONS - LUXUS LINE ❤❤
Luxus Line is gemaakt voor de veeleisende stylisten.
In een prachtig gouden doosje zitten 16 strips ( handgemaakte wimpers)
De lijm strips waarop de wimpers zitten is zeer smal, waardoor het gemakkelijk is om waaiers te maken en ze van de strip te pakken.
We hebben ervoor gezorgd dat de achtergrond van de strip wit is, voor nog betere zichtbaarheid bij het maken van waaiers.
Op elke strip (over de hele lengte) en aan de zijkant van elke strip is de lengte maat van de wimpers gedrukt.
Kortom, onze nieuwe Luxus Line is niet alleen luxus, maar ook erg verfijnd, doordacht en biedt veel werkplezier om gemakkelijk waaiers te maken.
✔️verkrijgbaar in C/ CC en D curl, dikte 0.05
✔️diep zwart
✔️natuurlijk mat
✔️super zacht
✔️super flexibel
✔️16 strips
✔️dunne strook met lijm (nog gemakkelijker maken van waaiers)
✔️witte strip (betere zichtbaarheid bij het maken van waaiers)
✔️lengte maat over de hele lengte van de strip
TRAINSTER BRAND LASHES GEZOCHT
Wij zijn op zoek naar een goede trainster voor het geven van trainingen van wimperextensions.
Wil jij ons team komen versterken?Wij zien graag je CV en foto's van je werk tegemoet.
Trainingen
Heb je een training gevolgd van Brand Lashes, dan krijg je 10% korting op een volgende training.